Surprise your loved ones with a one-of-a-kind gift! Get creative with your own unique ideas to give the gift that gives back. We would love to work with you to find the perfect idea that your special somebody would love most. Here are some ideas to get you started.
Under the name of your choosing, you can give a gift to your favorite chimpanzee! Give the gift of dinner supplies, games and puzzles, or give Victor his favorite: a blanket! Save a life as a part of our rescue team as a benefactor, help cover veterinary costs, or give the gift of medical supplies.
Or why not give your primate lover the experience of a life-time with a Working Holiday as a primate care-taker? Or shop in our on-line shop and browse some of our t-shirts, stuffed animals, board games, and more! Whatever you choose, your loved one will receive from us a thank you package and a personalized greeting written from you!
Send us an email to info@fundaciomona.org with the gifts you want and we will contact you so. Thanks a lot!
Give nuts 1 month to 1 chimp in the name of the person you choose. 10€
Give pears 1 month to 1 chimp in the name of the person you choose. 15€
Give oranges 1 month for 4 chimpanzees in the name of the person you choose. 25€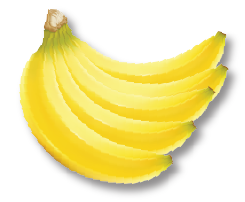 Give all the bananas for 1 month in the name of the person you choose. 72€
Offer seasonal fruit 1 month for 4 chimpanzees in the name of the person you choose. 40€
Give a one-year sponsorship of one of our chimpanzees. £72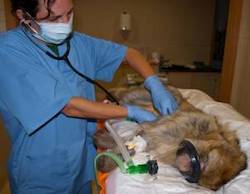 Donate a portion of the cost of the annual veterinary examination.  £50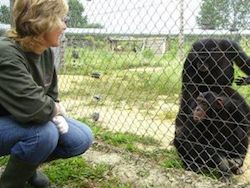 Working Holiday as a primate care-taker. From only  180€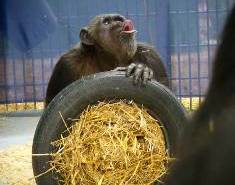 Enrichment material: keeping the animals stimulated is as important as a balanced diet. A life without fun is no life at all!.  50€
Junior sponsorship: for kids. A person should have respect for other animals and the environment, which is something that is learned from childhood on. 36€