On July 15th we released the first of two new courses that impart Primate Cognition of this year. The enrollment to this new course offers a 15% discount on the registration of any of the Mona Foundation courses offered during the second half of 2011. Do not miss this opportunity!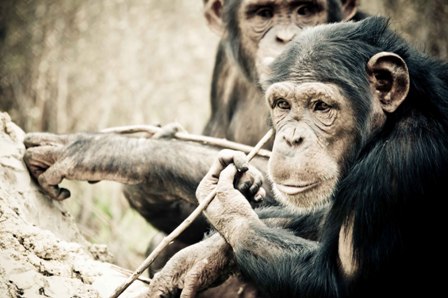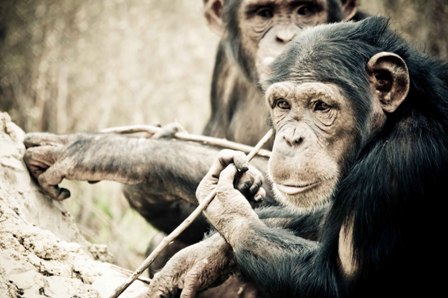 The first course will be focused on tool use by great apes and other primate species. To do this, we will count with the presence of Dr. Hector Marin Manrique. He is a post-doctoral researcher at the Max Planck Institute for Evolutionary Anthropology (Developmental and Comparative Psychology Department), under the supervision of Dr. Josep Call and Dr Michael Tomasello. He has been in research stages at the Institute of Cognitive Sciences and Technologies of CNR (Bioparco, Rome) with Dr. Elisabetta Visalberghi. He is currently a research associate at the Group of Primatology at the University of Barcelona (Department of Psychiatry and Clinical Psychobiology) and he is a member of ÀRCOBA (Association for the Study of Cognition and Animal Welfare). His area of research focuses on the study of cognition in great apes and parrots.
Curs:
COGNITION IN PRIMATES. ÚS D'EINES EN GRANS SIMIS
(
Nou Curs!!
)
Data: 15 juliol 2011
Hora: 10:00 h a 18:30 h
Lloc: Fundació Mona (Riudellots de la Selva)
A càrrec de: Héctor Marín Manrique
Import: 50 € (consultar descomptes). Per la inscripció a aquest nou curs s'ofereix un 15% de descompte per a la inscripció a un altre dels cursos que MONA ofereix durant 2011.
Més info a:
http://etologiaprimates.blogspot.com/
972.477.618