Partners and sponsors are the pillars to our foundation. By becoming a partner you get to know these wonderful chimpanzees and macaques first-hand. Through your support, we can continue to care for our primates as well as manage the general maintenance and upkeep of the rehabilitation center. In addition to the personal satisfaction of helping to save these animals, you will also receive discounts, inside information, gifts from us, and more!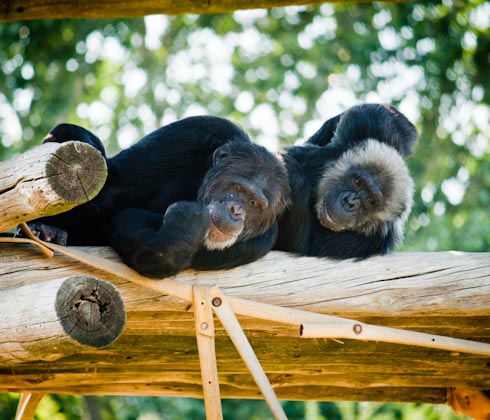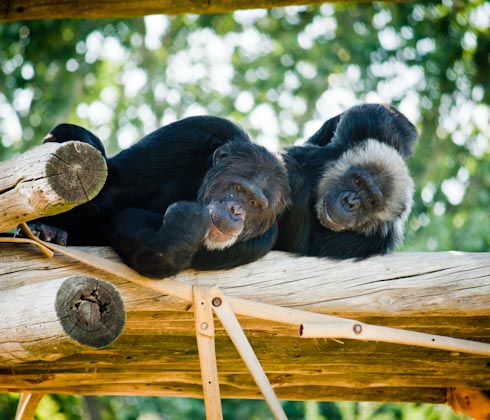 What do you get?
a personalized membership card,
a photo of one of our rescued chimpanzees,
our biannual journal Primates
complementary guided tour
For your help we want to offer advantages in all our activities, including:
I want to support MONA with:
Legal notice: Personal data collected will only be processed for the stated purpose and only with the user's consent. It will in no case be transferred to third parties.