The MONA Foundation has been awarded the Huella de Oro (Golden Footprint) as the most committed organisation for animal protection. The award ceremony is this coming Sunday 12th June, at Valdetorres de Jarama, Madrid. We hope you may be able to come and celebrate with us!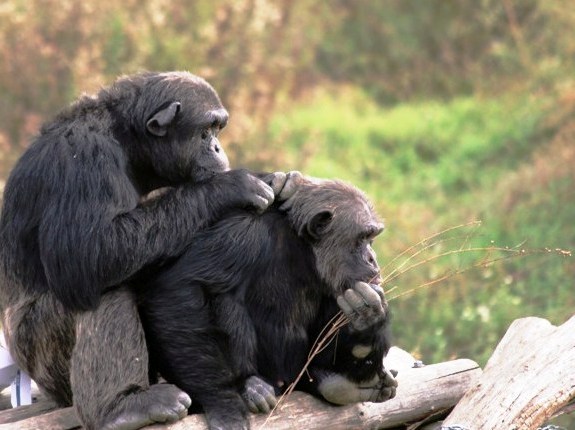 The ANAA Huella de Oro Awards were created by the National Association of Friends of Animals (ANAA) to thank different personalities from the worlds of culture, entertainment, media, individuals and associations and support the work, dedication and involvement in animal protection and the "footprint" that has been made in the fight against animal abuse and neglection.The Mona Foundation is very grateful and excited to receive this award this year, which is also our 10th anniversary, and we'd love to share this day with you all. The award ceremony will be during the contest XV Mongrel Dogs and will be framed in a festive day and ANAA charitable organisations to publicise their work, to approach members, adopters and supporters and raise funds. It will be a meeting full of surprises and entertainment for every member of the family to spend a day full of fun. The MONA Foundation will also have a small stand where you´ll be able to find, amongst other things, our new limited edition t-shirts commemorating our first 10 years of work.
Free entrance
Date: Sunday 12th of June
From 10am to 3.30pm
Venue: Club Nueva Cartuja, ValdeTorres de Jarama, Madrid
You can check all the activities programe here
See you on sunday!