We are excited to announce that today starts lamono Creative Lottery to raise funds to help the Mona Foundation.
Not only does Lamono share our name; they also share our love for animals. When they heard about our work, they thought they could do something art related to raise funds for the sanctuary. They contacted the artists they thought would be most suitable for the action, based on their style and the themes they work on : nature, animals and hope. Their responses were very positive and from that moment on, the artists took on the task of creating an artwork and donate it to the solidarity lottery.
Well, the artworks are ready and we hope you are ready to fight for your favorite! The artists who have given an art piece to our cause are : Daniela Carvalho, Julian Lorenzo, Jaime Felipe Duarte, Laura Agustí, Dani Buch, Rubenimichi, Carolina Varas and Alexis Bukowski.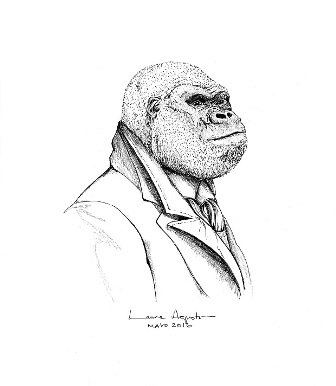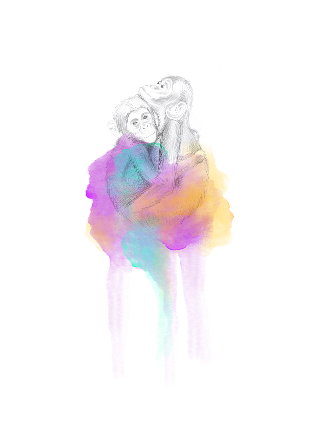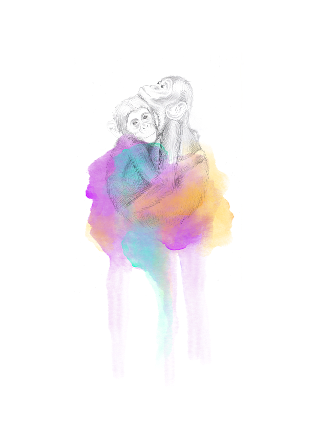 To participate, you have to bet 5 € (as many times as you want, the more you participate, the more chances you have to win the original) on the artist or artists that you like through this link:http://lamonomagazine.com/shop/. When you've chosen your favorite artwork, click on the cart at the top right hand corner of the web page, and there you will be redirected to CHECKOUT to make the payment.
On June  27th we will announce  the winners of each of the artworks. Don't miss out this opportunity to take home a great of artwork!
For more information: http://lamonomagazine.com/loteria-artistica-lamono-fundacion-la-mona-se-unen-para-ayudar-a-los-primates/
Contact: antonella@lamonomagazine.com
The Creative Lottery is the final activity of the Art month of June at MONA. We hope you've enjoyed it!