Get involved! Join the MONA Team!
One of the best ways to offer us your help is by becoming a member or by sponsoring one of the chimpanzees. Your contributions allow us to make future plans, some long-term plans because chimpanzees can live more than 65 years, and the youngest we've rescued is only 10!
You will receive a welcome pack and we will keep you updated every six months of the novelties in the rescue center. You will also benefit from discounts on all our courses, on the visits for families with children and on the Short Stays as primate caretakers, and have preference when booking a guided tour.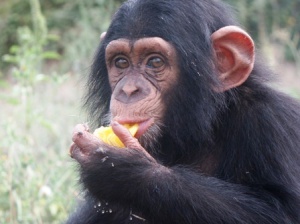 If you think like us, please fill out this form: